The Eau Claire Amateur Radio Club inc. is located in Eau Claire, Wisconsin USA. The Eau Claire Amateur Radio Club (ECARC) was founded in 1947 and incorporated in 1960. The club is the home for Amateur Radio in the Chippewa Valley.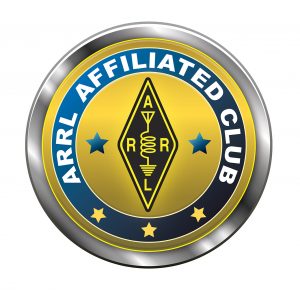 We are affiliated with the American Radio Relay League and have earned the designation as a Mentor and Special Service Club. The club is comprised of members from various backgrounds that share a common interest in the hobby of Amateur Radio with its many facets.
The club operates the W9EAU repeater on 146.910 MHz which is the primary repeater for the Eau Claire County Amateur Radio Emergency Service (ARES).
ECARC participates in Field Day every year and members often participate in other Radiosport events through out the year using the W9EAU club callsign
ECARC has an ARRL Volunteer Examination team that administers FCC amateur radio examinations. Exams are administered a minimum of four times a year.